Hats for Independence Day and Memorial Day
May 10,2023 | Foremost Hat
A Memorial Day gift is a thoughtful way to honor and remember those who have served and sacrificed for the US.
Some popular Memorial Day gifts include patriotic-themed items such as flags, pins, and clothing and personalized gifts such as engraved plaques or photo frames.
Other ideas include donating to a veterans' organization to honor a loved one or simply visiting a local memorial or cemetery to pay your respects.
Hats for Independence Day can be any type of hat that incorporates the colors of the American flag, such as red, white, and blue. Some popular options include baseball caps, cowboy hats, and fedoras. You can also add patriotic decorations like stars and stripes to your hat to show your love for the country. Whatever hat you choose, make sure it's comfortable and fits well so you can enjoy the festivities without any discomfort.
In this article, I will show you some Memorial Day and Independence Day hats.
Lifeguard straw hat with American flag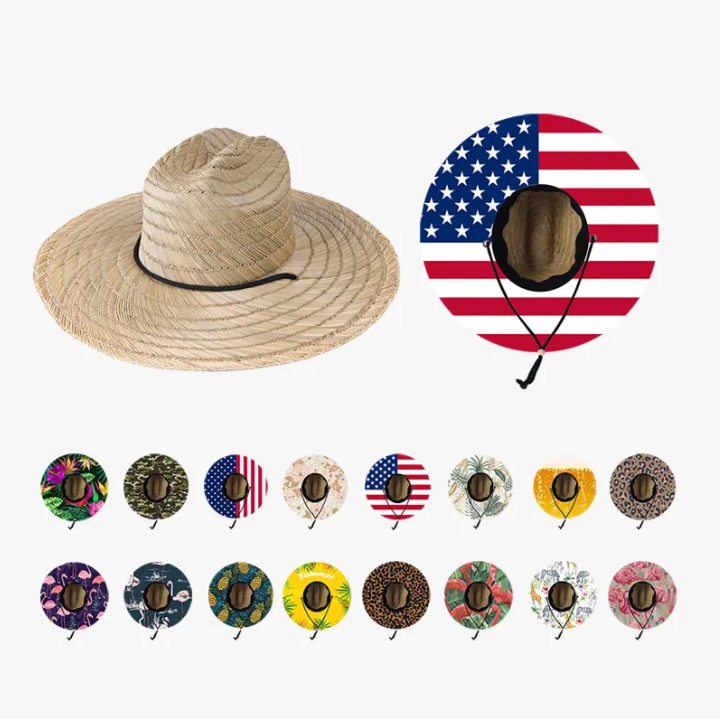 Lifeguard hats are designed to provide sun protection and keep people cool and comfortable while on duty. Suitable for many scenes, including fishing, beach, swimming pool, water park work, etc.
This hat is usually made of lightweight, breathable material, such as mat grass, bullrush, hollow grass, etc. with a wide brim to protect the face and neck from the sun's harmful rays.
You can add a logo and under brim to make the lifeguard hat more personalized, and suitable for various holidays and promotions.
Reversible camo bucket hat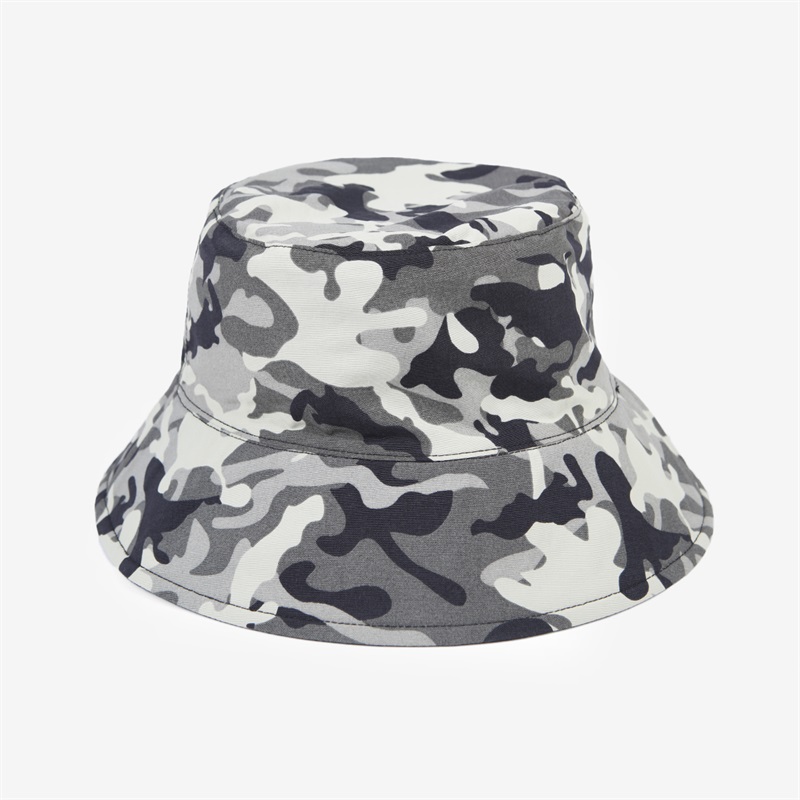 The Reversible Camouflage Bucket Hat is a versatile and stylish accessory that's perfect for the outdoors.
It's printed with a camouflage print on one side and a solid on the other, so you can change your look to suit your mood or outfit. Made of 100% cotton, this hat is durable and comfortable to wear. It also has a wide brim,
Provides excellent sun protection and is perfect for hiking, fishing, or any other outdoor adventure. Reversible and functional, this camouflage bucket hat is a must-have accessory for anyone who loves to spend time in nature.
Camo bucket hat with removable ribbon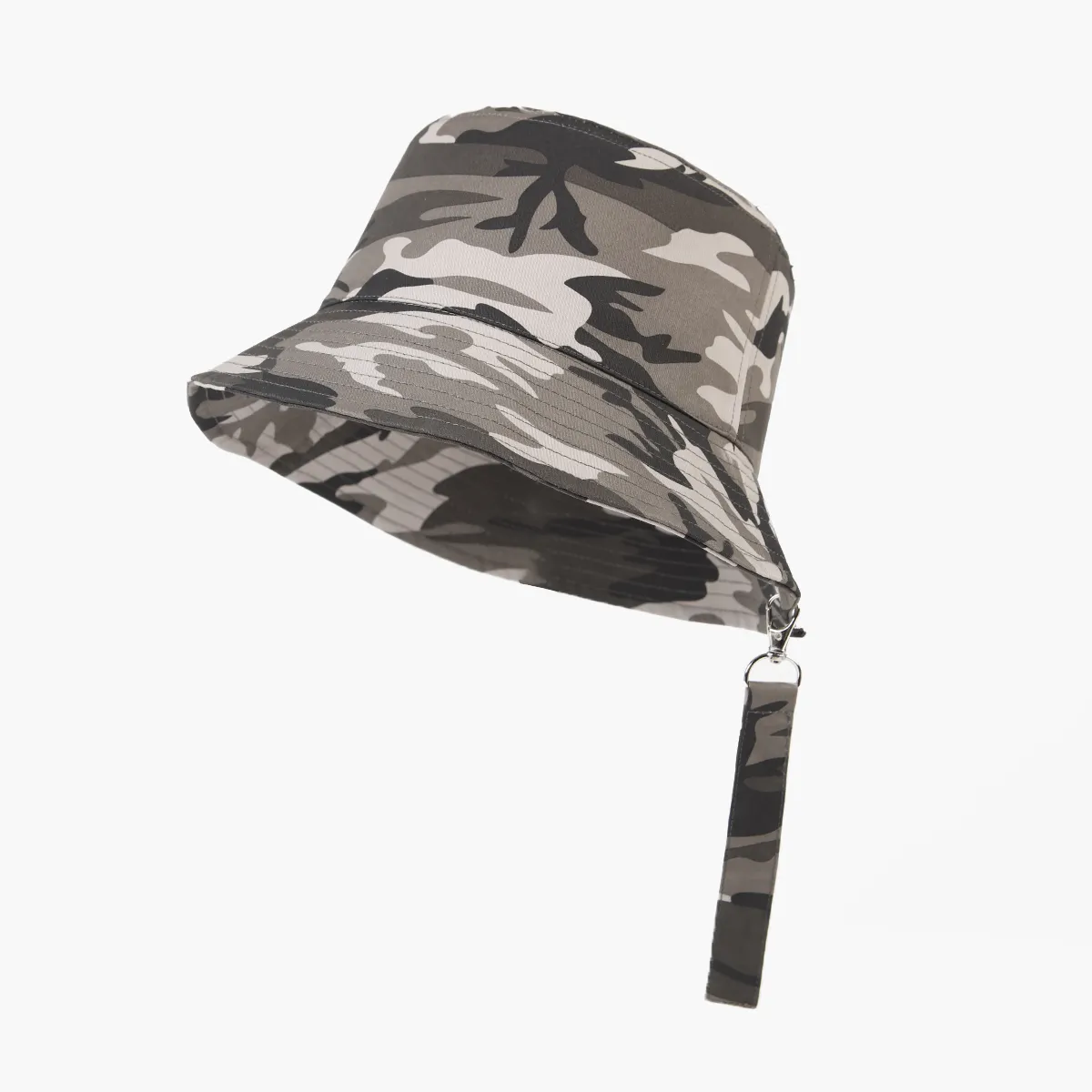 Made from high-quality materials, this hat is durable and comfortable to wear all day long. The Camo bucket hat with removable ribbon is a stylish and versatile accessory that is perfect for any outdoor activity.
This hat features a classic bucket shape with a camouflage print that adds a touch of ruggedness to your look. The removable ribbon adds a pop of color and allows you to customize your hat to match your outfit or mood.
Camo Print Baseball Cap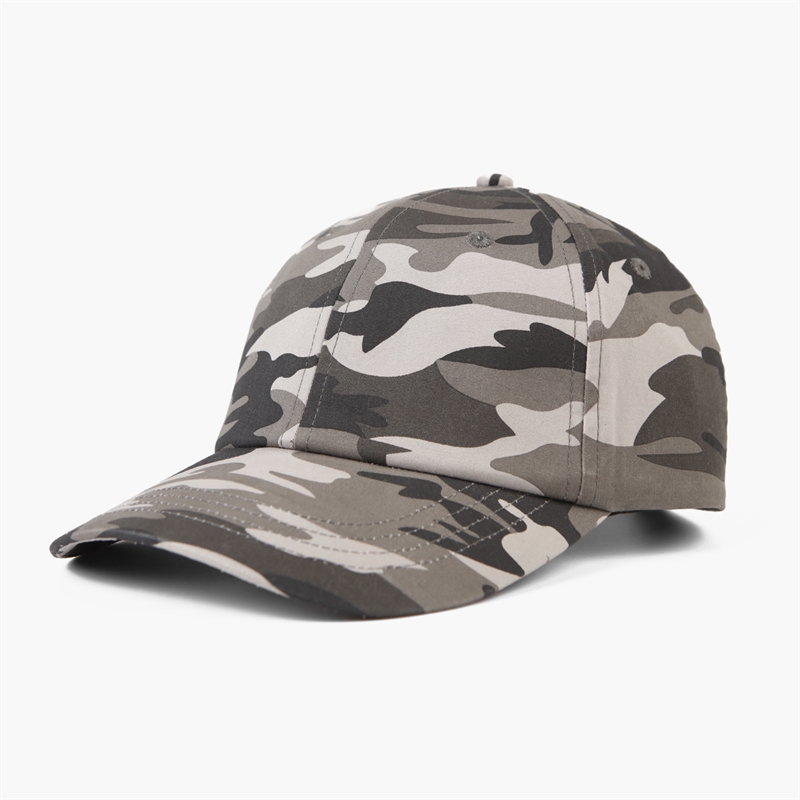 The camouflage print baseball cap is a stylish and versatile accessory that has grown in popularity in recent years. This type of hat features a camouflage pattern, usually composed of earth tones such as greens, browns, and grays.
The hat is designed to be worn on the head and has a curved brim to help protect the eyes from the sun. Camouflage-printed baseball caps are often worn by outdoor enthusiasts, hunters, and military personnel, but they have also become a popular fashion accessory for everyday wear.
They can be worn with everything from casual streetwear to more formal outfits and are a great way to add an edgy edge to any look. Whether you're looking for a practical hat for the great outdoors, or a stylish accessory to complement your outfit, look no further than the camouflage print baseball cap.
コメント