25 Best Fonts for Custom Hats to Express Your Ideas
Sep 22,2023 | Foremost Hat
Are you tired of wearing ordinary hats that fail to capture your unique style and personality? Look no further!
We've curated a list of the 25 best fonts for custom hats that will allow you to express your ideas with flair and creativity. Whether you're a fashion enthusiast, an entrepreneur looking for custom branding, or simply want to make a statement, these fonts will elevate your hat game to the next level.
There's something for everyone, from elegant script fonts to bold and playful designs. Get ready to showcase your individuality and turn heads wherever you go. Let's explore the world of fonts and embark on a journey of self-expression through custom hats!
1. Helvetica
Helvetica, also known by its original name Neue Haas Grotesk, is a widely used sans-serif typeface developed in 1957 by Swiss typeface designers Max Miedinger and Eduard Hoffmann. Helvetica. Category. Sans-serif. Classification.

2. Arial
A sans-serif typeface and set of computer fonts in the neo-grotesque style. Fonts from the Arial family are included with all versions of Microsoft Windows after Windows 3.1 and in other Microsoft programs, Apple's macOS, and many PostScript 3 printers.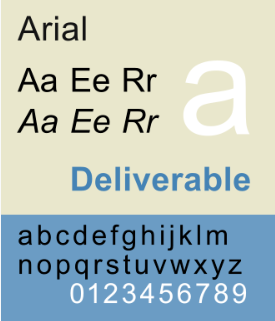 3. Futura
Futura is a geometric sans-serif typeface designed by Paul Renner and released in 1927. It was designed as a contribution to the New Frankfurt project. It is based on geometric shapes, especially the circle, similar in spirit to the Bauhaus design style of the period.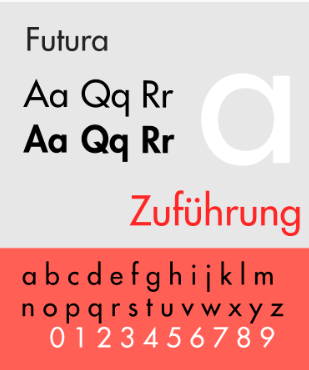 4. Bebas Neue
Bebas Neue is a display family suitable for headlines, captions, and packaging, designed by Ryoichi Tsunekawa. It's based on the original Bebas typeface. The family is suitable for pro users due to its extended character set and OpenType features.

5. Impact
Impact is a sans-serif typeface in the industrial or grotesque style designed by Geoffrey Lee in 1965 and released by the Stephenson Blake foundry of Sheffield. It is well known for having been included in the core fonts for the Web package and distributed with Microsoft Windows since Windows 98.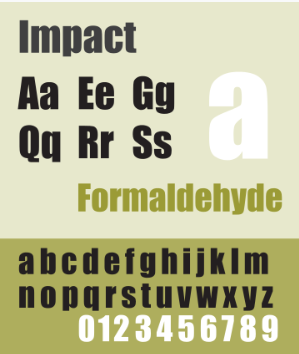 6. Brush Script
Brush Script is a casual connecting script typeface designed in 1942 by Robert E. Smith for the American Type Founders (ATF). The face exhibits an exuberant graphic stroke emulating the look of handwritten letters with an ink brush.

7. Gotham
Gotham font is a widely recognized and highly versatile typeface that has gained popularity for its clean and modern aesthetic. Created by designer Tobias Frere-Jones in 2000, Gotham has become a go-to choice for many designers and brands seeking a contemporary and professional look.
With its geometric shapes and even letter spacing, Gotham exudes a sense of elegance and simplicity. It is known for its legibility and readability across various mediums, making it suitable for both print and digital applications. From logos and headlines to body text, Gotham can adapt to different design needs, making it a versatile font for custom hats.

8. Trade Gothic
Trade Gothic is a grotesque sans-serif typeface designed by Jackson Burke in 1948. It has been a popular font for years in books, magazines, and newspapers and has recently started to see widespread use on the web as well.


9. Montserrat
Montserrat is a geometric sans-serif typeface designed by Argentine graphic designer Julieta Ulanovsky and released in 2011. It was inspired by posters, signs, and painted windows from the first half of the twentieth century, seen in the historic Montserrat neighborhood of Buenos Aires.


10. Lobster
Lobster is a retro font created by Argentinian designer Pablo Impallari in 2010.
It's a bold, thick script typeface with unique curves that has become popular. The font is available in many weights, including Lobster Regular. It's available with an open-source license and can be used with an Adobe Fonts account.


11. Roboto
Roboto is a neo-grotesque, sans-serif typeface family developed by Google. It was released in 2011 for Android 4.0 "Ice Cream Sandwich". Roboto is the default font on Android and Chrome OS. It is also the recommended font for Google's visual language, Material Design.

12. Baskerville
Baskerville is a transitional serif typeface designed by John Baskerville in 1757. The typeface is known for its high contrast between thick and thin strokes, which makes it look good in large sizes. Baskerville is considered a stepping stone between old-style typefaces like Caslon and modern typefaces like Didot and Bodoni.


13. Franklin Gothic
Franklin Gothic is a grotesque, sans-serif typeface designed by Morris Fuller Benton in 1912. The font was named after Benjamin Franklin. It has a classic "newspaper" feel, making it a great font for editorial usage on the web.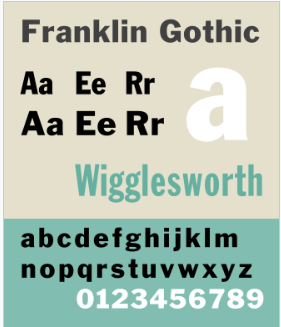 14. Gill Sans
Gill Sans is a humanist sans-serif typeface designed by Eric Gill and released by the British branch of Monotype from 1928 onwards. Gill Sans is based on Edward Johnston's 1916 "Underground Alphabet", the corporate font of the London Underground.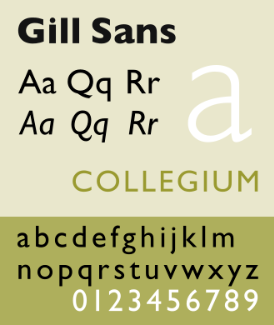 15. Avenir
Avenir is a geometric, sans-serif typeface. It was designed by Adrian Frutiger in 1987 and released in 1988 by Linotype GmbH. The name is Avenir comes from the French word for "future".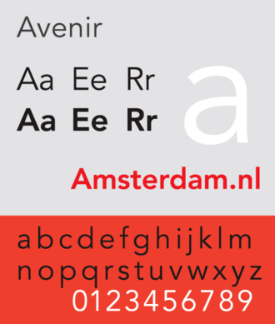 16. Pacifico
Pacifico is an original and fun brush script handwriting font by Vernon Adams which was inspired by the 1950s American surf culture in 2011.


17. Raleway
Raleway is an elegant sans-serif typeface family. Initially designed by Matt McInerney as a single thin weight, it was expanded into a 9-weight family by Pablo Impallari and Rodrigo Fuenzalida in 2012 and iKerned by Igino Marini.


18. Playfair Display
Playfair Display is a transitional, open-source serif typeface. It was designed by Danish designer Claus Eggers Sørensen in 2011. The design is influenced by typefaces from the mid to late eighteenth century, such as Baskerville.


19. Copperplate
Copperplate Gothic is a typeface designed by Frederic W. Goudy and first produced by American Type Founders beginning in 1901. While termed a "Gothic", the face has small glyphic serifs that act to emphasize the blunt terminus of vertical and horizontal strokes.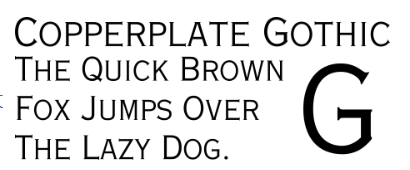 20. Myriad
Myriad is a sans-serif typeface designed by Adobe Systems. It was released in 1992 and is known for being legible and versatile. Myriad is available in a variety of styles, including condensed, normal, and extended widths, and five weights ranging from light to black. The font has straight stems, flat endings, and well-proportioned character shapes.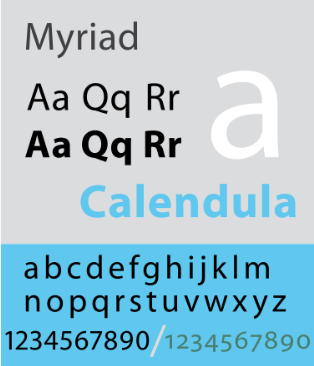 21. Rockwell
Rockwell is a slab serif typeface designed by Monotype in 1934. The design is based on Litho Antique, the first geometric slab serif from 1910. Rockwell is a versatile font suitable for headlines and other applications requiring a bold typeface.

22. Times New Roman
Times New Roman is a serif typeface designed by Stanley Morison and Victor Lardent in 1931. It was commissioned by the British newspaper The Times. The design was based on Plantin but with a focus on legibility and economy to better meet the needs of newspaper typography.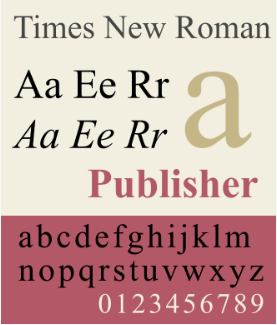 These fonts offer a range of styles, from clean and modern to decorative and vintage. It's important to consider the overall design and message you want to convey when choosing a font for your hat. Additionally, keep in mind the legibility and readability of the font, especially when it comes to smaller text or intricate designs. Experimenting with different fonts and consulting with a graphic designer can help you find the perfect font to express your ideas on hats.
That's all for today's article, and if there are any new questions, please comment below and let us know!!
コメント